ARE YOU LOOKING FOR HEALTHY NEW MEAL IDEAS?
Enter Your Details And I Will Send You My Free Sample Meal Guide Including 12 Delicious Recipes To Help Kick-start Your Fitness Journey
"Working With Steph Has Totally Transformed My Life"
Since working with Steph I have now lost a total of 18kgs. I have more energy, more self-belief, more self-confidence, and I am mentally a much stronger, more determined and positive person. 
As a result, I am performing better at work, and have more energy for my kids and husband. I have gained a valuable knowledge around exercise, nutrition, and mindset and have adopted a lifestyle I can see myself staying with forever. I can't thank Steph enough. Working with her has totally transformed my life.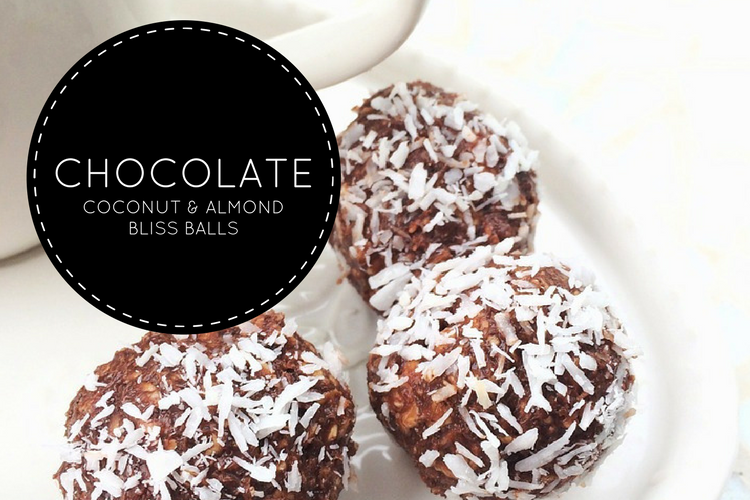 YOU HAVE TO TRY THIS DELICIOUS, HEALTHY, CHOCOLATE TREAT
If you're a chocolate, coconut lover like me then you need to make these chocolate, coconut, almond bites tonight! Yes, that's right, tonight! They are super tasty, low in sugar, low in carbs and the perfect treat to curb those sweet cravings. I suggest crumbling over Greek yoghurt as a yummy alternative! Give them a try and let me know what you think.
CHECKOUT WHAT
MY CLIENTS ARE SAYING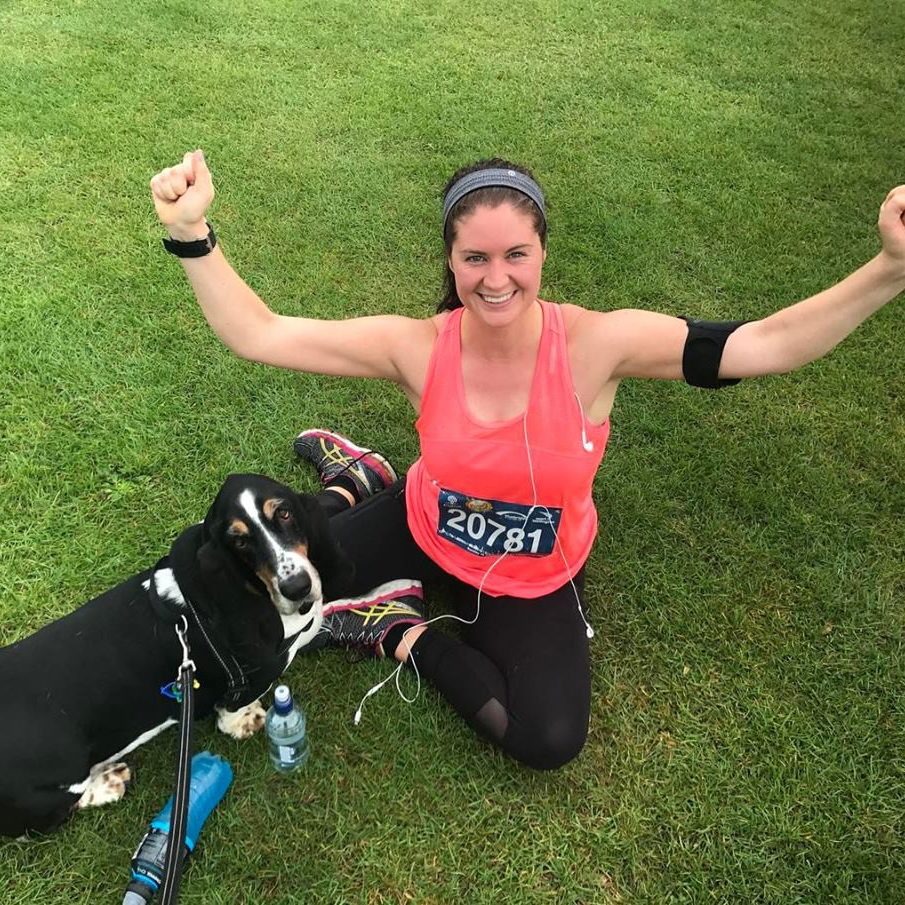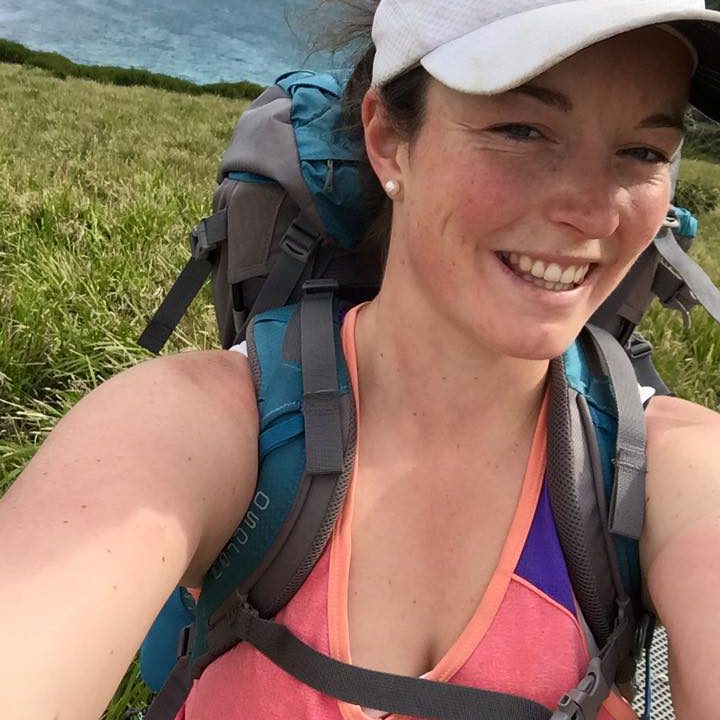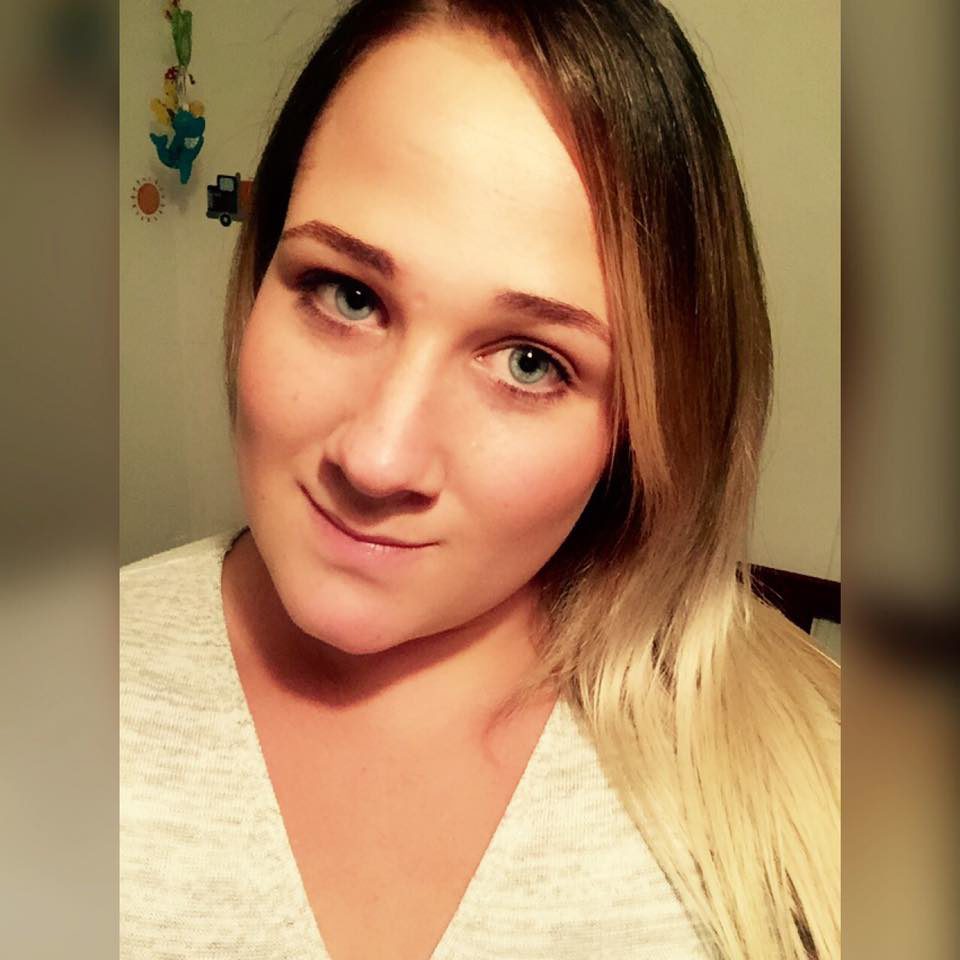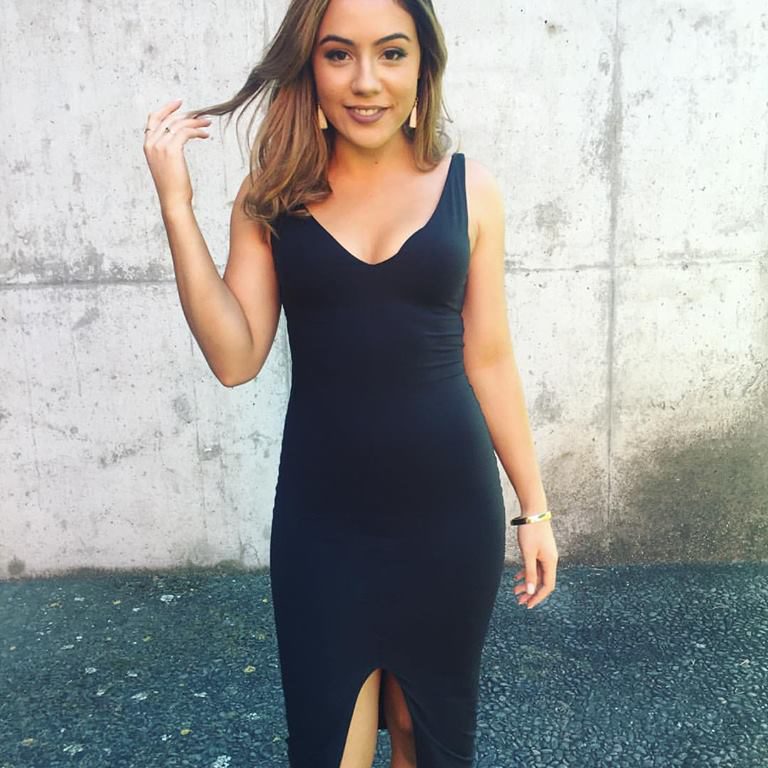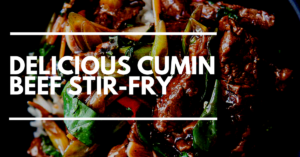 Delicious, Low Carb dish that is easy and perfect for your weekly meal prep. Stir-fry's are one of my absolute favourite meals because of how easy they are to prepare. There really is no excuse to whipping up a healthy dish 🙂 If you want to see more recipes like this, remember to fire me…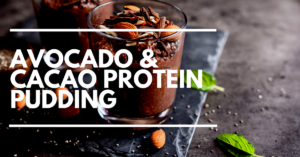 If you are a chocolate lover like me, then you have to try my delicious Avocado Cacao Protein Pudding. Low Carb & high fiber and loaded with good fats & protein. You won't even know it's Avocado! Enjoy x Ingredients: 2 large avocados, peeled, pitted ¼ cup unsweetened cacao 4 tablespoons coconut cream 1 tablespoon…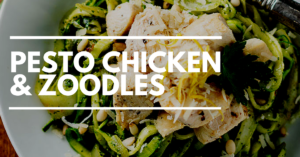 This recipe is one of my clients favourites! Loaded with flavour, good fats and protein, this is certainly a simple dish to whip up even on the busiest of days. Recipe for Pesto Chicken with Zoodles : —Pesto Chicken 150g Shredded Chicken 1Tbs Basil Pesto 1 Tbs Olive Oil Salt & Pepper —Zucchini Noodles 1 Large…
8 WEEK FHC GROUP PROGRAM
An exclusive 8 week online group coaching program designed to help like-minded, motivated women achieve their health and fitness goals together. 
1 ON 1 ONLINE COACHING
A personalised online program that includes weekly 1 on 1 coaching calls, meal plan and nutrition guides, exercise programs, supplement plan and unlimited access and support.
BOOTCAMP PROGRAM
The Fit, Healthy and Confident small group training programs are 12 week on the ground training programs that incorporate HIIT style training sessions 3 x per week with the FHC nutritional guidelines
I'm a driven, motivated, caring individual who believes we all have the power to change and I am passionate enough about this to spend every waking hour helping motivated women do just that.
When I'm not coaching or training, I can be found cutting shapes on the dance floor, singing loudly to the beautiful Bruno Mars or sneakily adding activewear to my online shopping cart.
I believe fitness changes lives for the better, I believe we all have goals we want to achieve and I want you to know I'm here to support you if you need it!
Learn more about Steph and her love for Bruno by clicking here
MEMBERSHIP LOGIN FOR
CURRENT CLIENTS