ARE YOU LOOKING FOR HEALTHY NEW MEAL IDEAS?
Enter Your Details And I Will Send You My Free Sample Meal Guide Including 12 Delicious Recipes To Help Kick-start Your Fitness Journey
"Working With Steph Has Totally Transformed My Life"
Since working with Steph I have now lost a total of 18kgs. I have more energy, more self-belief, more self-confidence, and I am mentally a much stronger, more determined and positive person. 
As a result, I am performing better at work, and have more energy for my kids and husband. I have gained a valuable knowledge around exercise, nutrition, and mindset and have adopted a lifestyle I can see myself staying with forever. I can't thank Steph enough. Working with her has totally transformed my life.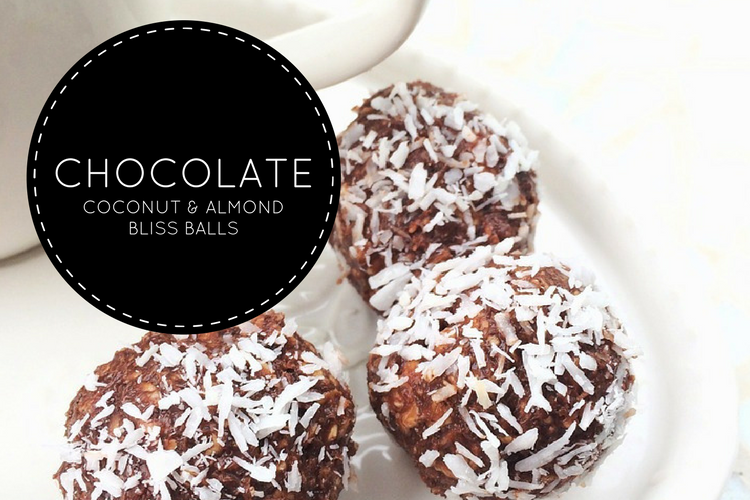 YOU HAVE TO TRY THIS DELICIOUS, HEALTHY, CHOCOLATE TREAT
If you're a chocolate, coconut lover like me then you need to make these chocolate, coconut, almond bites tonight! Yes, that's right, tonight! They are super tasty, low in sugar, low in carbs and the perfect treat to curb those sweet cravings. I suggest crumbling over Greek yoghurt as a yummy alternative! Give them a try and let me know what you think.
CHECKOUT WHAT
MY CLIENTS ARE SAYING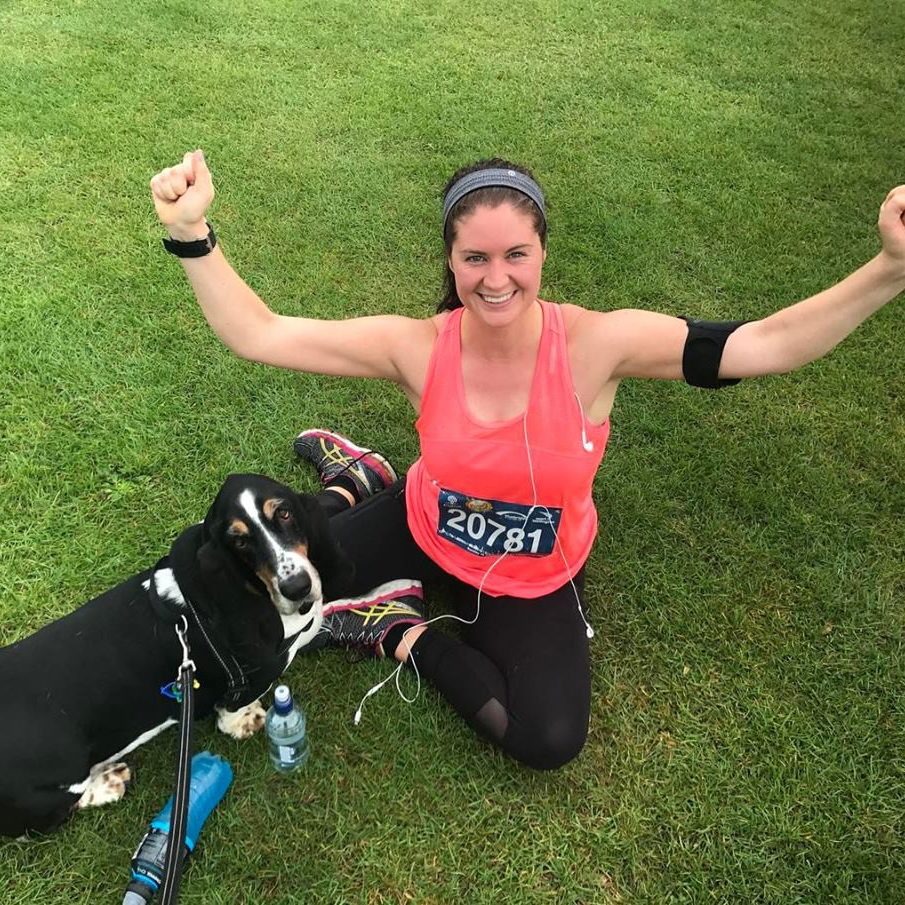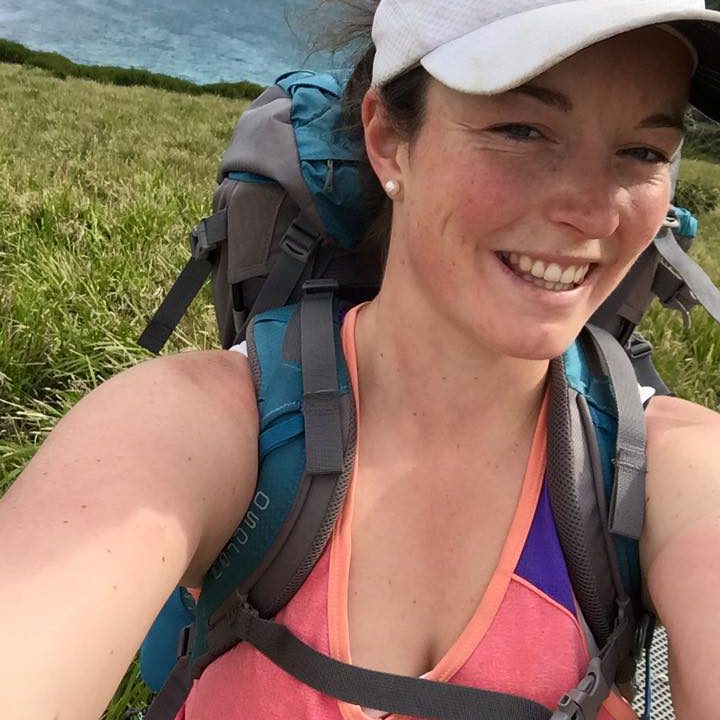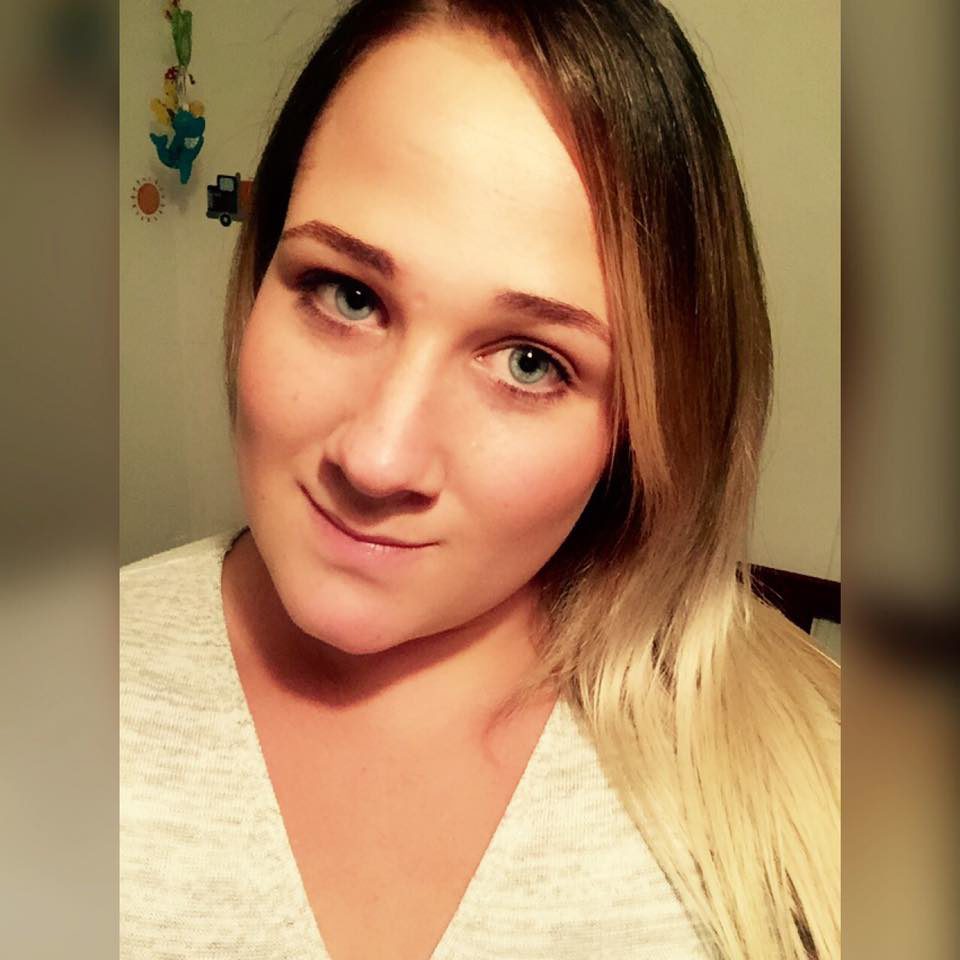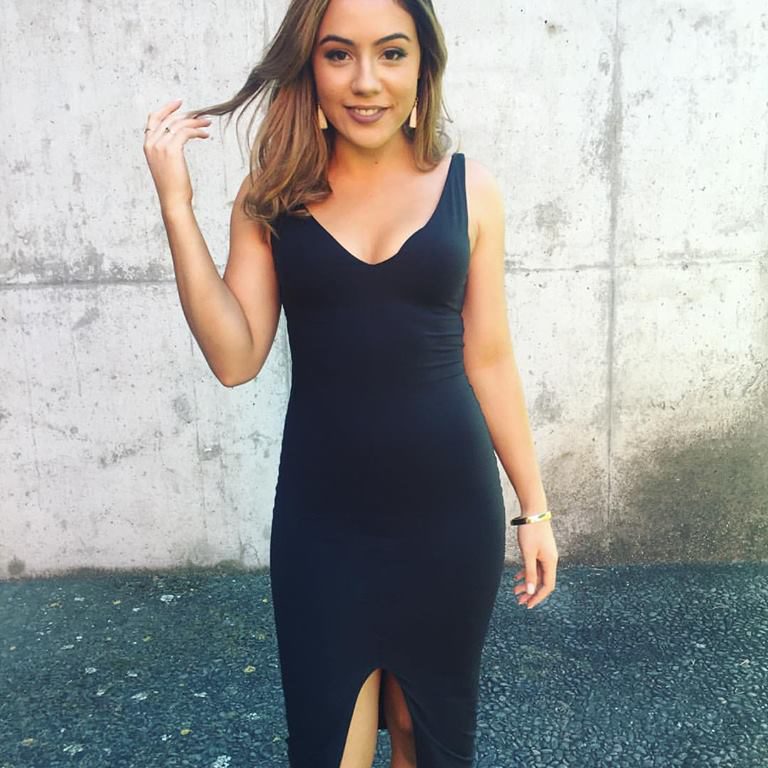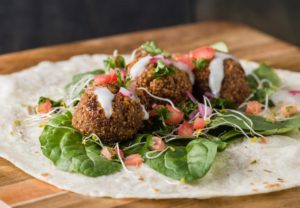 There are some days where I just don't feel like eating meat, so I love whipping up new vegetarian recipes to try which keep me on track to achieving my health and fitness goals. I have always been a fan of Falafel, so having a healthy version is epic when I get cravings for it!…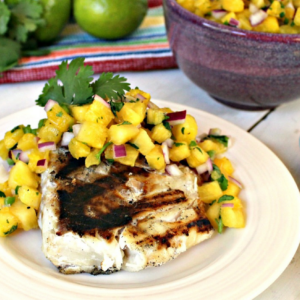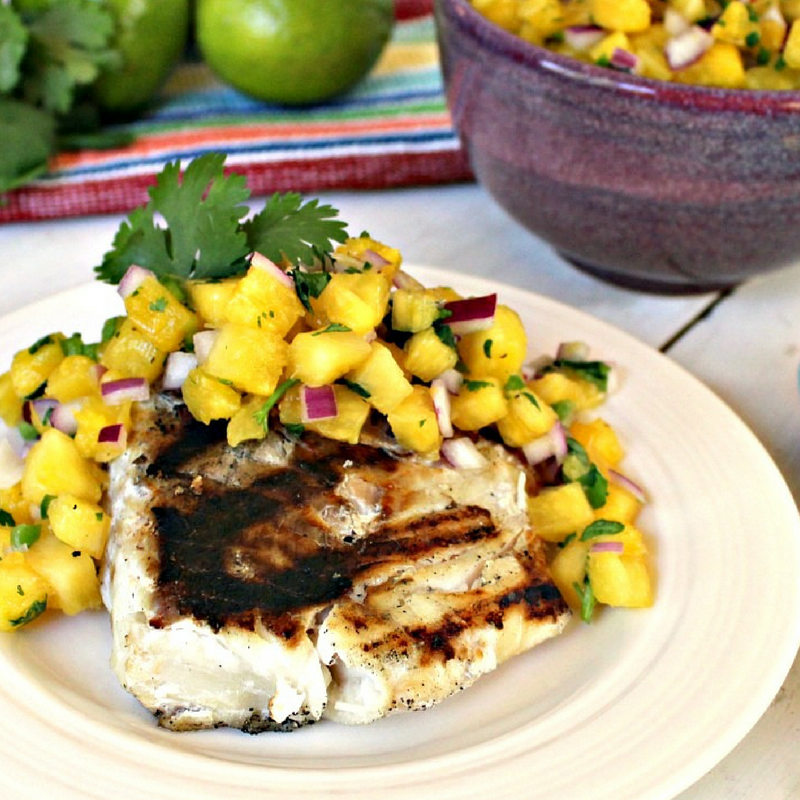 Fish with Tropical Salsa 1/4 cup fresh pineapple, cubed 1 tablespoon red onion, chopped 1/4 cup finely chopped avocado & tomato 1 tbs fresh chives, chopped Salt & Pepper Dash Chili Flakes (on fish) 1 teaspoon coconut oil Directions : 1. Combine all ingredients (except Fish) in a bowl and refrigerate until ready to serve. Fish I usually recommend is Terikihi or Gurnard as they don't usually have a very fishy taste. 2. Fry in 1/2 teaspoon of oil. Whilst frying top with chili flakes & salt. 3. Serve with green vegetables & the Tropical Salsa. Enjoy x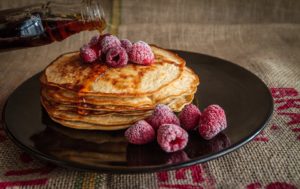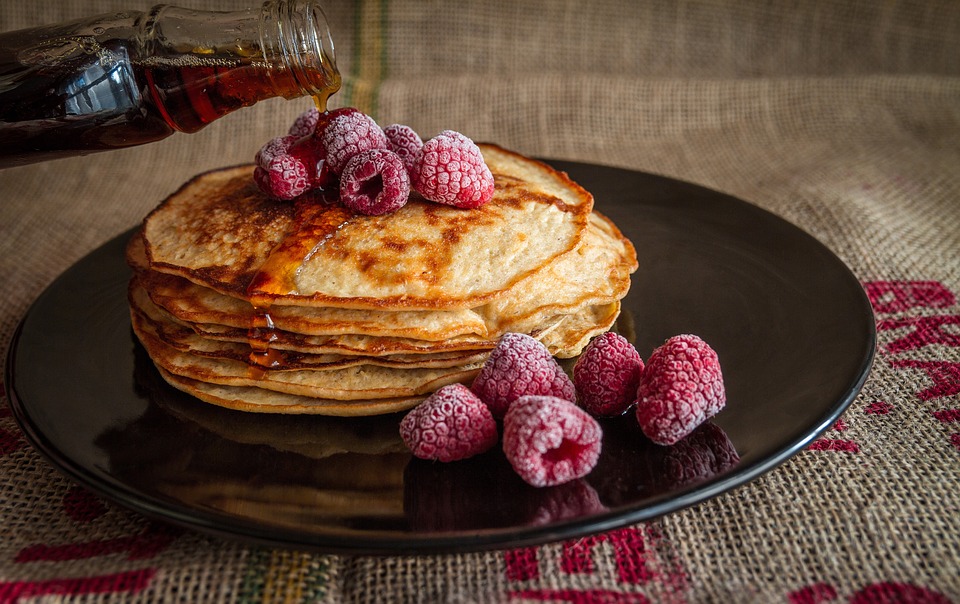 Protein pancakes can be a little rubbery and dry, trust me, I have tried SO many recipes with not much luck. I fluffed around, changed a few bits and pieces and BOOM! If you are into the whole 'low carb' thing then these might just be your new favourite go to recipe! Moist, fluffy and…
8 WEEK FHC GROUP PROGRAM
An exclusive 8 week online group coaching program designed to help like-minded, motivated women achieve their health and fitness goals together. 
1 ON 1 ONLINE COACHING
A personalised online program that includes weekly 1 on 1 coaching calls, meal plan and nutrition guides, exercise programs, supplement plan and unlimited access and support.
BOOTCAMP PROGRAM
The Fit, Healthy and Confident small group training programs are 12 week on the ground training programs that incorporate HIIT style training sessions 3 x per week with the FHC nutritional guidelines
I'm a driven, motivated, caring individual who believes we all have the power to change and I am passionate enough about this to spend every waking hour helping motivated women do just that.
When I'm not coaching or training, I can be found cutting shapes on the dance floor, singing loudly to the beautiful Bruno Mars or sneakily adding activewear to my online shopping cart.
I believe fitness changes lives for the better, I believe we all have goals we want to achieve and I want you to know I'm here to support you if you need it!
Learn more about Steph and her love for Bruno by clicking here
MEMBERSHIP LOGIN FOR
CURRENT CLIENTS