ARE YOU LOOKING FOR HEALTHY NEW MEAL IDEAS?
Enter Your Details And I Will Send You A Free Meal Guide Including 12 Delicious Recipes To Help You Kickstart Your Fitness Journey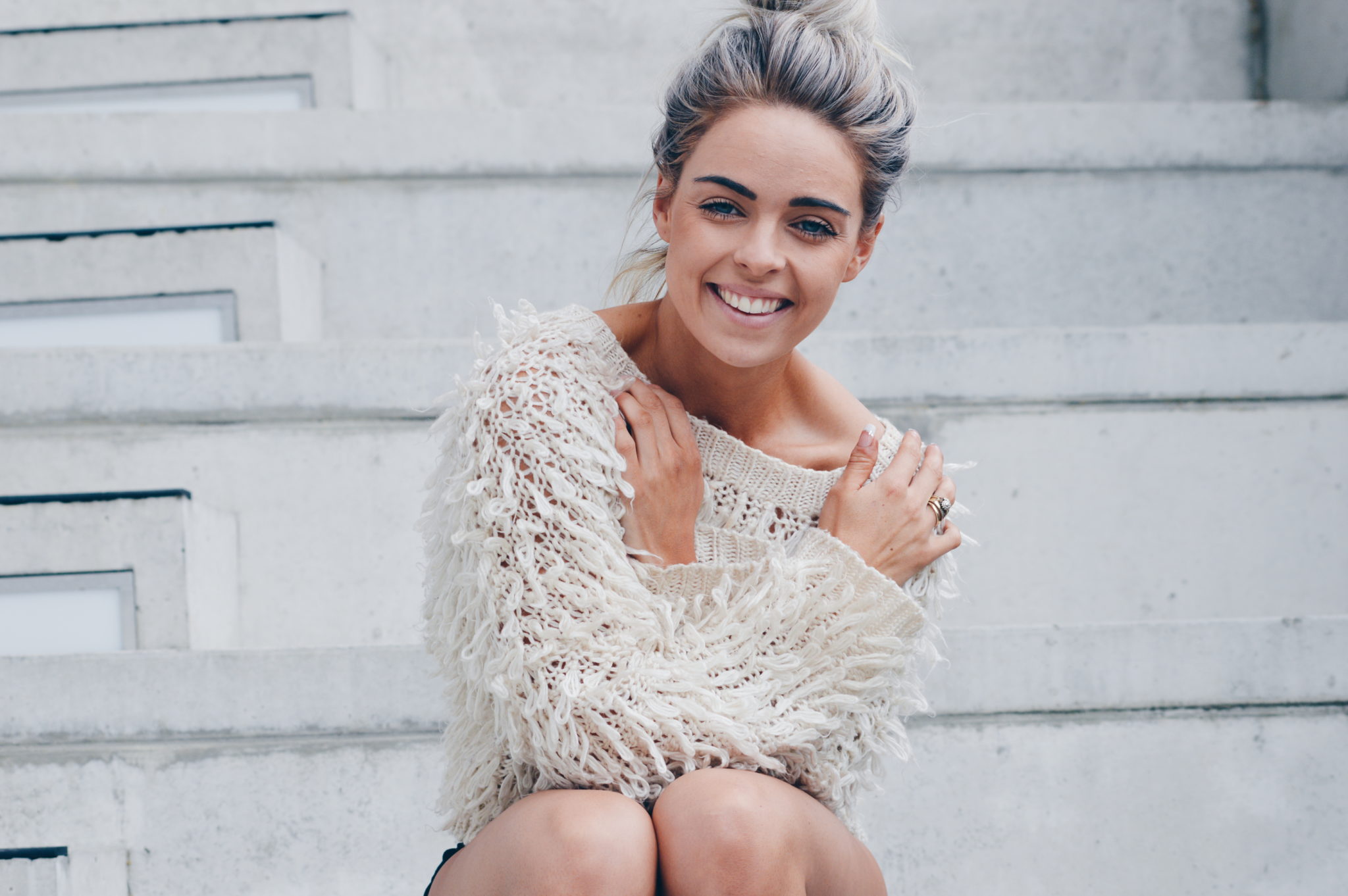 Hey, I'm Steph
And I'm flattered that you would take time out of your day to visit my site and learn more about my passion for helping women transform their lives through health and fitness. 
For years I worked in the health supplements industry but found myself spending all my time outside of work instructing gym classes, creating healthy meal ideas, doing extra study around nutrition and exercise and then coaching people to achieve their health and fitness goals on the side. After competing in a national bikini competition I decided to ditch the 9-5 and go all in on my passion for helping people improve their health and fitness. 
Why I believe Fitness is so important.
Strength training and proper nutrition changed my life! It made me a stronger, fitter, healthier and more confident version of myself and straight up made me a better person. 
I had more energy for my friends and family, more motivation and drive to pursue my goals and most importantly a new level of belief that I could do big things in life. 
Why should you listen to me?
Because for the last 6 years I have studied exercise and nutrition for weight loss and optimal health. I have trained hundreds of people in the gym and online but most importantly, because I deliver real results to my clients!
I have a diploma in health psychology and an obsession with coaching and believe the mindset and mental side of achieving change is the most important aspect.
Just like you I have struggled with my weight and have been through the ups and the downs. I know what it's like to be stuck, to lack confidence, to feel overwhelmed and to not feel comfortable reaching out for help. Unlike many coaches and trainers, I have been on both sides of the equation and respect how difficult change can be to cultivate.
The photos of me below are taken over 2 years apart, just like you, I had to put in a heap of hard work and stay consistent over a long period of time to achieve my goal and ultimately adopt a new healthy lifestyle.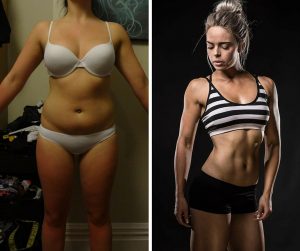 Because of my own journey, I have been able to really simplify things for my clients and create systems that are proven to deliver results. I have helped clients lose over 25kg at a time, I've helped busy mothers increase their energy levels and find themselves again, and I have helped teenagers develop strength and confidence as they find their way in the world. 
I'm super passionate about what I do! In fact, I genuinely love what I do. Every client I coach, every program I create, I do it to serve and help others improve their lives and if you listen to what my clients have to say, I guess I can say I'm pretty damn good at it too. 
Anyway, I hope the above ramble gives you a better insight into who I am and why I do what I do. If you want to learn more you can jump over to my social channels and connect with me there.
Or, 
If you're ready for change and you feel I might be the right person to help you out, simply click the button below and book a free call with me. 
Regardless of what you do from here, thank you for stopping by and giving me some of your time. I hope I can inspire you and add value to your life in some way and want you to know I'm here if you need a helping hand. 
Much love,
Steph x
WANT SOME HELP ACHIEVING YOUR HEALTH AND FITNESS GOALS?