WANT MY FREE KICK STARTER MEAL GUIDE?
Enter Your Details And I Will Send You A Free Meal Guide Including 12 Delicious Recipes To Help You Kickstart Your Fitness Journey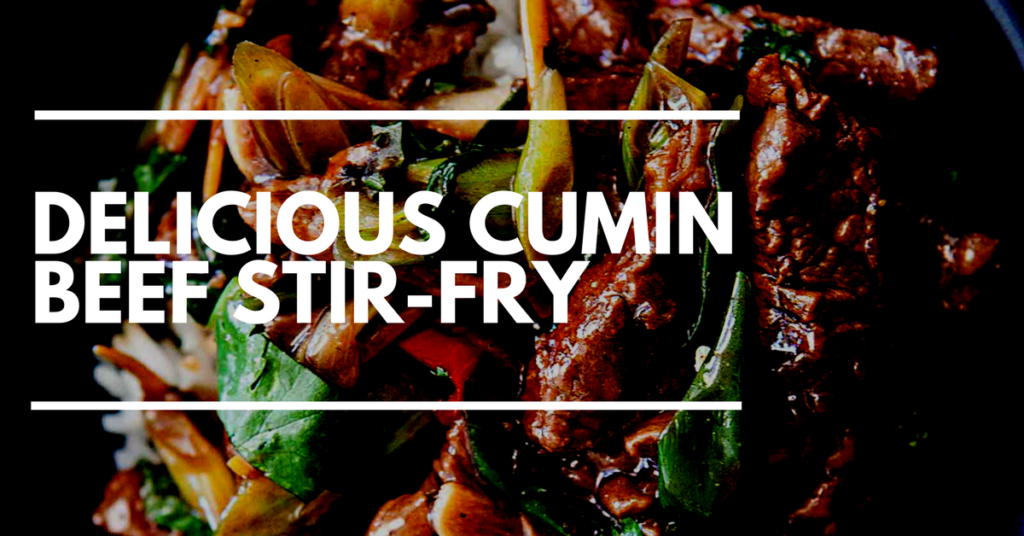 Delicious, Low Carb dish that is easy and perfect for your weekly meal prep. Stir-fry's are one of my absolute favourite meals because of how easy they are to prepare. There really is no excuse to whipping up a healthy dish 🙂 If you want to see more recipes like this, remember to fire me…
READ MORE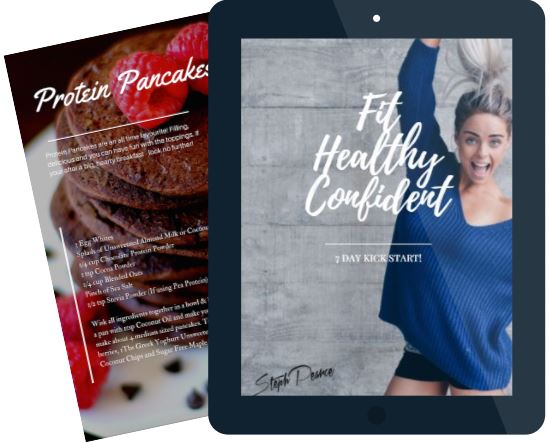 NEED HELP WITH YOUR NUTRITION? DOWNLOAD MY FREE 7 DAY MEAL GUIDE NOW

WANT MY FREE 7 DAY FHC MEAL GUIDE?
Enter Your Details And I Will Send You A Free Meal Guide Including 12 Delicious Recipes To Help You Kickstart Your Fitness Journey