WANT MY FREE KICK STARTER MEAL GUIDE?
Enter Your Details And I Will Send You A Free Meal Guide Including 12 Delicious Recipes To Help You Kickstart Your Fitness Journey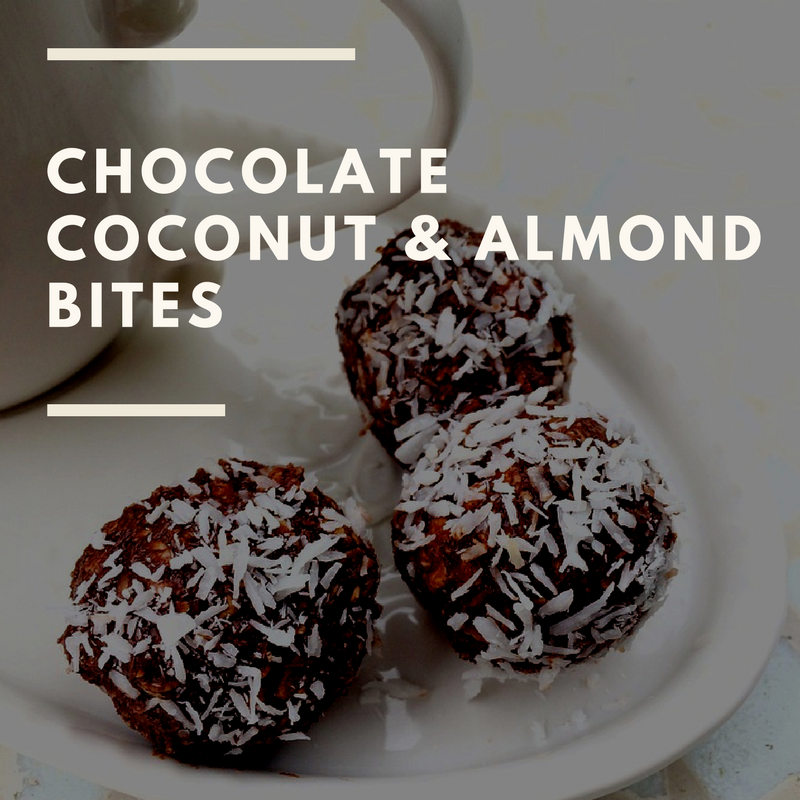 If you're a chocolate coconut lover like me then you need to make these tonight, yes, tonight! 🙂 Rich, Low in Sugar, Low in Carbs and a warning…. Control is needed, they are THAT delicious. Crumble over Greek Yoghurt for another treat idea. Enjoy chocolate freaks xx Recipe for Chocolate Coconut and Almond Bites…
READ MORE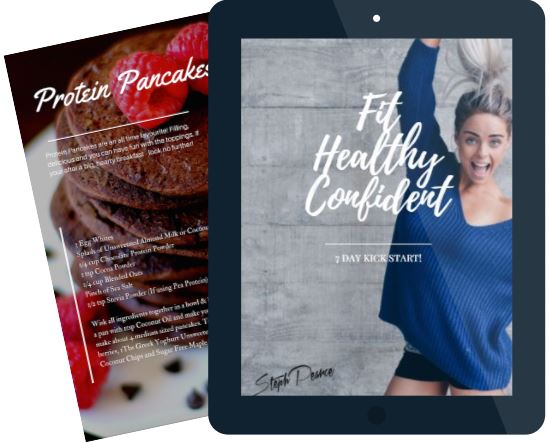 NEED HELP WITH YOUR NUTRITION? DOWNLOAD MY FREE 7 DAY MEAL GUIDE NOW

WANT MY FREE 7 DAY FHC MEAL GUIDE?
Enter Your Details And I Will Send You A Free Meal Guide Including 12 Delicious Recipes To Help You Kickstart Your Fitness Journey