WANT MY FREE KICK STARTER MEAL GUIDE?
Enter Your Details And I Will Send You A Free Meal Guide Including 12 Delicious Recipes To Help You Kickstart Your Fitness Journey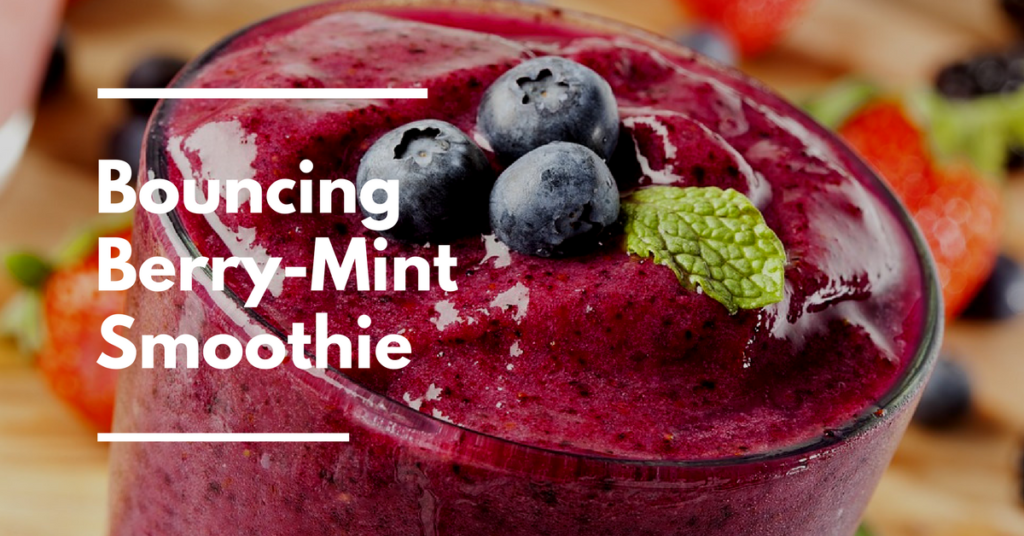 Bouncing Berry-Mint Smoothie. Sounds delicious right? It is! This smoothie is a great way to start you day. Hydrating, refreshing and full of goodies that will keep you bouncing all day! I add mint in my smoothies as it promotes digestion and helps to reduce inflammation. Give it a whirl and let me know what…
READ MORE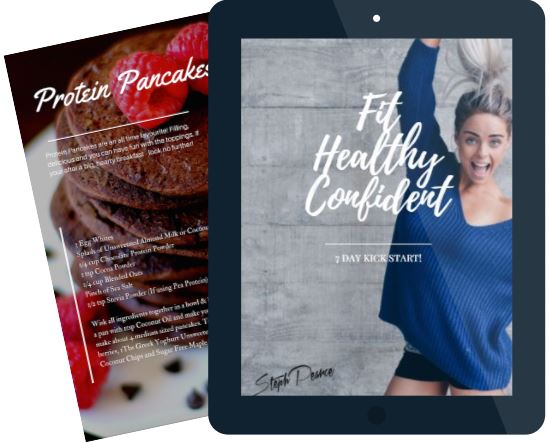 NEED HELP WITH YOUR NUTRITION? DOWNLOAD MY FREE 7 DAY MEAL GUIDE NOW

WANT MY FREE 7 DAY FHC MEAL GUIDE?
Enter Your Details And I Will Send You A Free Meal Guide Including 12 Delicious Recipes To Help You Kickstart Your Fitness Journey