WANT MY FREE KICK STARTER MEAL GUIDE?
Enter Your Details And I Will Send You A Free Meal Guide Including 12 Delicious Recipes To Help You Kickstart Your Fitness Journey
There are some days where I just don't feel like eating meat, so I love whipping up new vegetarian recipes to try which keep me on track to achieving my health and fitness goals. I have always been a fan of Falafel, so having a healthy version is epic when I get cravings for it!…
READ MORE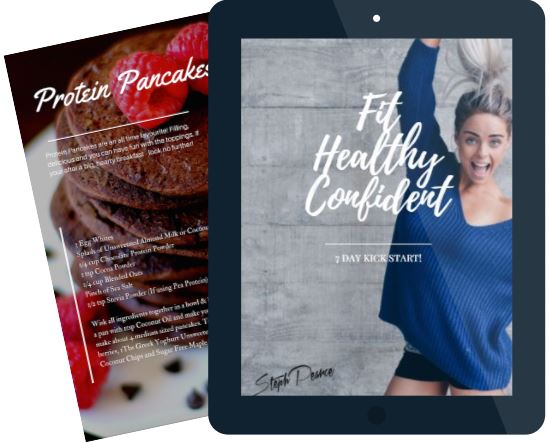 NEED HELP WITH YOUR NUTRITION? DOWNLOAD MY FREE 7 DAY MEAL GUIDE NOW

WANT MY FREE 7 DAY FHC MEAL GUIDE?
Enter Your Details And I Will Send You A Free Meal Guide Including 12 Delicious Recipes To Help You Kickstart Your Fitness Journey