WANT MY FREE KICK STARTER MEAL GUIDE?
Enter Your Details And I Will Send You A Free Meal Guide Including 12 Delicious Recipes To Help You Kickstart Your Fitness Journey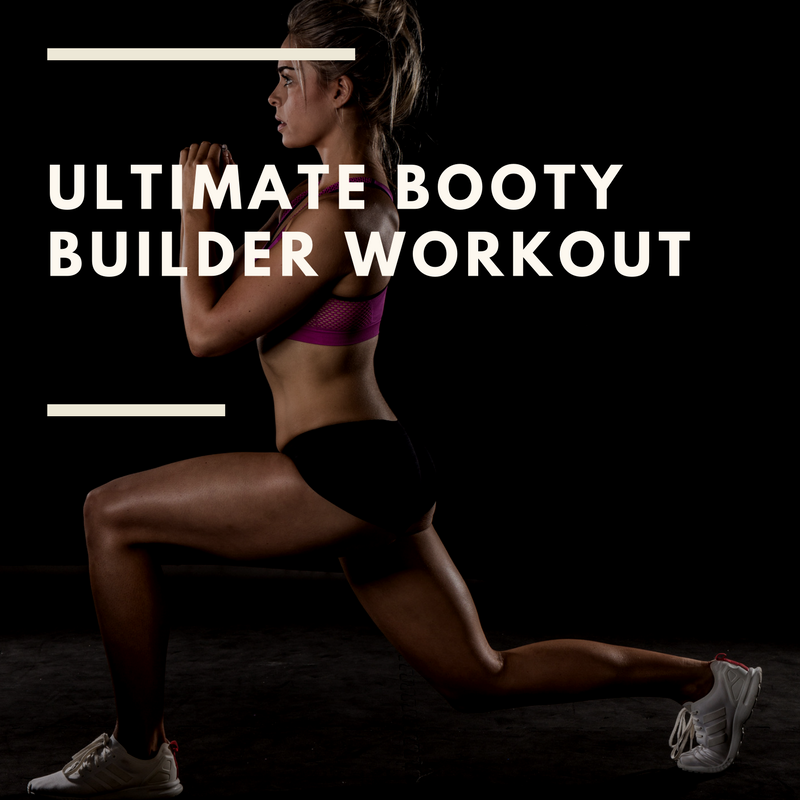 Give this a try! I always get asked what to do when you can't make the gym or when you are away on holiday. I'm quite often on the road for work so, here is a quick body weight routine I like to use that you can try out for yourself. No equipment required! This…
READ MORE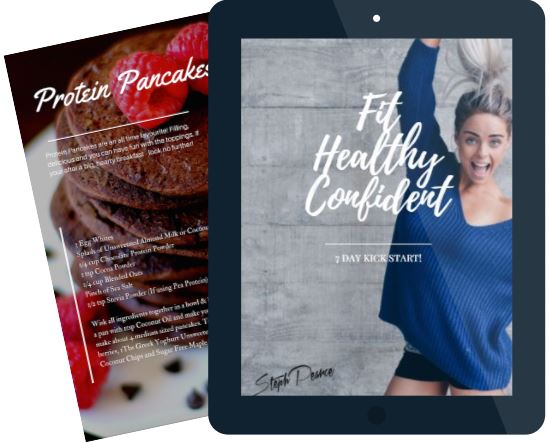 NEED HELP WITH YOUR NUTRITION? DOWNLOAD MY FREE 7 DAY MEAL GUIDE NOW

WANT MY FREE 7 DAY FHC MEAL GUIDE?
Enter Your Details And I Will Send You A Free Meal Guide Including 12 Delicious Recipes To Help You Kickstart Your Fitness Journey