Chocolate Protein Mug Cake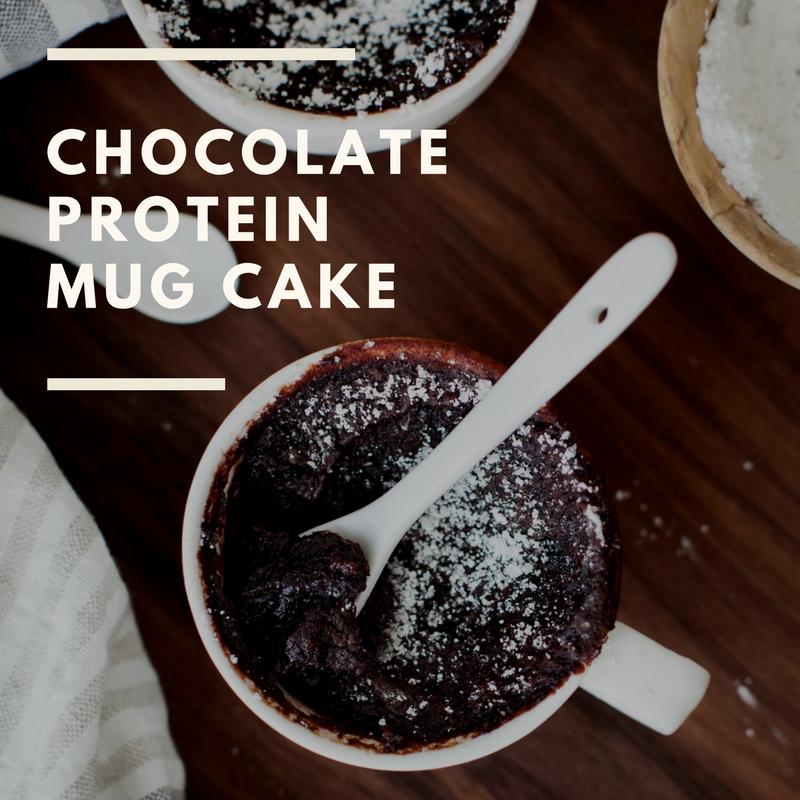 This is one of my all time favourite desserts. Quick, delicious and satisfying especially coming into the colder months.
Enjoy x
Recipe for Chocolate Protein Mug Cake
Ingredients :
1/4 cup unsweetened vanilla almond milk
1/4 teaspoon vanilla extract
25g chocolate protein powder (MRM is a good one for this or Clean Lean Protein – vegan protein powders work better in baking as it doesn't go rubbery)
1 Tablespoon unsweetened cocoa powder
1 teaspoon coconut flour
1/2 teaspoon baking powder
1 pinch stevia
1/2 teaspoon coconut oil
Directions :
1. Mix all of the ingredients together in a mug
2. Heat in the microwave for 25-35 seconds, or until the middle is cake-like and the top and edges are slightly running
3. Top with Greek Yoghurt & Berries OR make your own icing. 1 Tablespoon Light Cream Cheese mixed with a pinch of Stevia & 1 teaspoon of cocoa powder!